Ford Lease End Options
It seems only yesterday you leased your Ford. Now, the lease end date is approaching soon. Our Aztec area dealership wants our drivers to be prepared and know what to do when the end date arrives for their Ford lease. While you may choose to finance it, you can also return it for a new vehicle. Use the table below to know what services you should do to ensure your Ford is ready to be returned.
<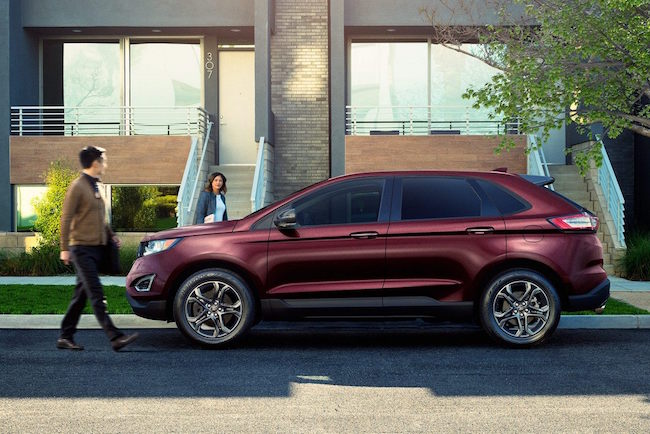 6 Months Prior
Take this time to decide what you want for your next lease. Do you think you want to keep this one or purchase/lease a brand new vehicle?
4 Months Prior
You'll receive your lease-end mailing information which lets you know when to bring your Ford in, what your options are, where to inspect your lease, and how to indicate any excess wear and tear.
3 Months Prior
Talk to Ziems Ford Corner staff near Aztec to solidify your plans what you want to do with your vehicle in terms of buying, leasing/purchasing a new one.
2 Months Prior
The end is almost here! This is a good time to prepare for your vehicle inspection. The assessments can be done when convenient for you such as your home or office. It will provide details on anything that is above the normal wear and tear
1 Month Prior and End of Lease
Schedule your appointment to talk to our sales staff about your current leased vehicle. If you need any repairs on your model, this is the chance to get them done and avoid excess costs if you do return the car. Even if you did not buy your leased Ford from us, you can still return it to Ziems.
The time is officially up for your lease. Come down to our dealership and ensure you have everything required to turn your Ford in (unless you're buying it).
You have a lot to think about when it comes to the end of your lease and we would be more than happy to assist you in planning your future. If you have any questions or concerns, please contact Ziems Ford Corners at (505) 325-1961 or utilize the resources below.
Discover Your Ford Lease-End Options